Every Student Should Have These Android Apps On Their Smartphones
---
Yimika001
---
2 years ago
Advertisement
As a student,there are different types of apps you need to have on your mobile device. Some of these apps will help you academically,and some still will help you to relax.
To improve your school work,I have actually compiled a list of apps you should have in your smartphone as a student.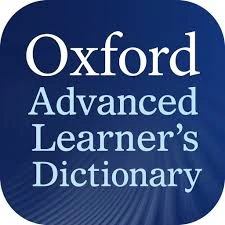 Due to the stressful nature of students,you can actually make use of some of these apps I am going to share with you to share with you to store your projects and assignments.
And some are going to help you cope in class when your lecturer is dictating. So,let's get started.
1.Oxford Dictionary of English- App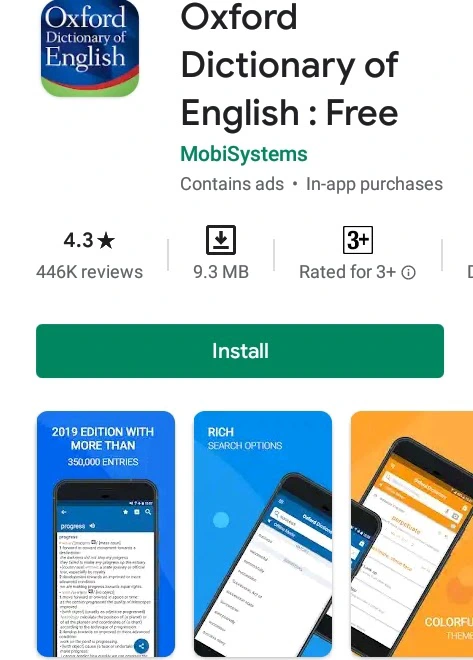 This app will simply help you find the meaning of words you come across.
The use of the English dictionary should not be overemphasized, and at the same time we can never under rate it's help.
Coming across an unfamiliar word is usually challenging,but when you have this app on your smartphone,it becomes easier to locate words.

2.Light Reader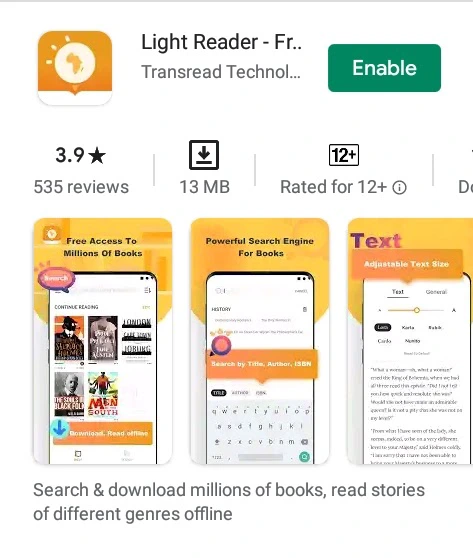 How does this app work? Download it,install the app,and get access to millions of books.
Ever since I downloaded this app,I have increased my vocabulary by reading at least a book every week.
The good thing about this app is that you can download any book of your choice (except for the 6 books you will get for free when you install the app),and browse through a range of classics and fiction.
Since we are in the digital age,it is wise to have an app where you could read millions of books at your convenience.
This is important especially for students.
3.Eshare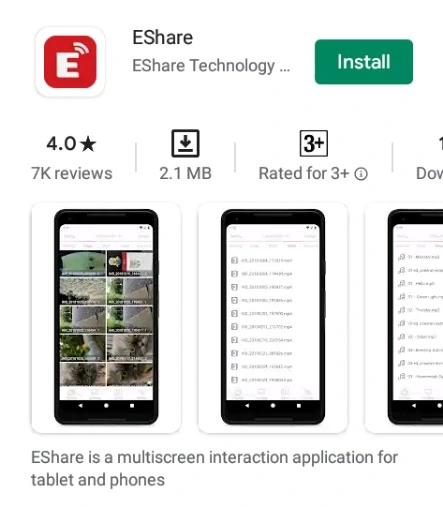 With this app,you can actually connect your smartphone with your television.

Admin Sponsored
Generate revenue on your social medias and website
Was your site rejected by google adsense? No problem. Do you need to start making money as a new content creator? Adsterra solves all your advertisement problems.
Using this app,I have attended lectures at home especially in this lockdown.
You can also multi-task and connect with many of your classmates and still meet up with your online lectures using this app.
This is a very good app that I strongly recommends for all students.
4. Google Docs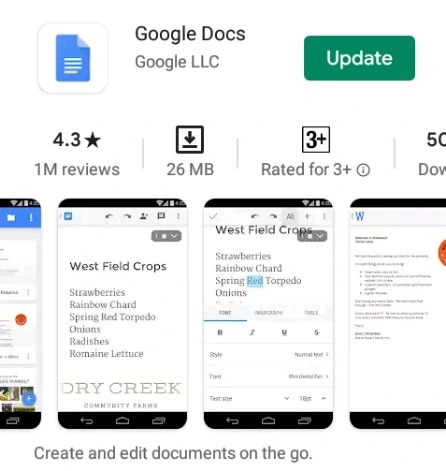 Create,edit and store documents using this app. It was specially designed by Google. Even when you lose your connection,you can still save your documents.
You can add images,links and anything in your document.
It is also equipped with an auto correct that helps you correct your mistakes in the case of error.
I have used this app severally to create my documents and assignments.

Advertisement
Every good students needs to download it.
5.Voice recorder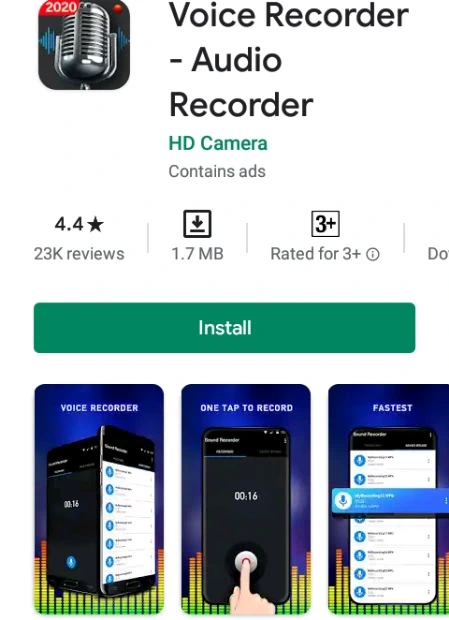 If you are in a lecture hall where the lecturer is fast for you to jot down something,this app is best for you.
While jotting,you can actually leave this app running in order to pick any information from the lecturer you may have missed while jotting.
This app is best for storing audio messages and information. You can actually give it a try. And the good thing is that you get to do it without data connection.
Did you really enjoy this article? Please note that your interest is my goal and I need your feedback. Kindly login, Like, share and comment on this article. Thanks
.
Disclaimer This content was not created by any staff or admin of Pejoweb. This platform runs on user generated content. If this post is your copyrighted property, please send a message to the user to give credit or take down your article. If the user fails to adhere, please email us your request at [email protected] with proof of ownership to take the right action.
Please leave a comment (No Registration needed)
--- Congratulations! You are almost done reading
We are rewarding the best comments on posts. Drop yours!