The week's Contest
WIN N14,000 THIS WEEK
The article with the most engaging comments wins ...
Winner would be announced by Saturday evening/Sunday morning
TO QUALIFY
1. You should have at least 35 comments on all competing posts
2. You should have at least 1000 views on all competing posts
3. All competing posts must be less than 7 days old by Saturday
CONSOLATION PRIZES ARE AVAILABLE
1. N8000 and N5000 for the first and second runner-ups
Others
Youngancient
2 months 314
THE EFFECTS OF NON-PAYMENT OF SALARY TO CIVIL SERVANTS IN NIGERIA. (Part 1)
Kuryliuk
4 months 189
Get 6000 3AM ($ 2500)for Joining
Kuryliuk
5 months 176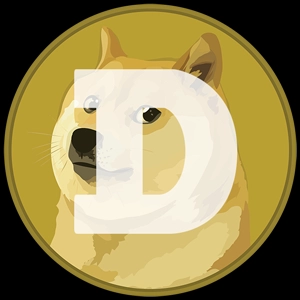 704.65960095 DOGE Available For Withdrawal. Congratulations! You are almost done reading
We are rewarding the best comments on posts. Drop yours!