PERSONAL DEVELOPMENT
---
Elijahitiolu
---
3 months ago
This subject matter is very important and I feel it should not be short-sighted, though It's certainly not as easy as it sounds. Every person is unique. So, it only makes sense that personal development will look different for everyone.
Peter Sponsored
Earn cash easily with your smart phone
I use OPay for free transfers & earn high interests on my savings. Join me on OPay and get ₦8,250 bonus!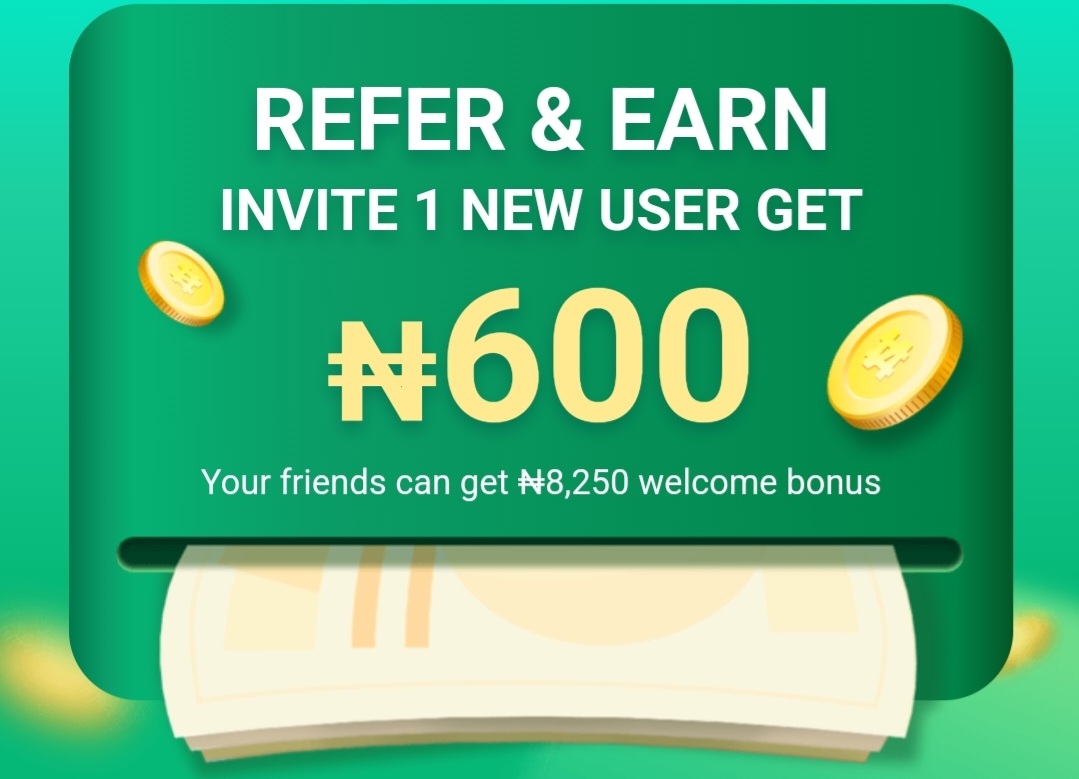 But what does it actually mean?
Personal development is the intentional or conscious evolution of human nature which involves our ability to learn and apply that which enables or qualifies us to attain emotional well-being, understanding and effectiveness, (emotional stability) and to share this knowledge with others. In other words, Personal development is equivalent to personal growth which involves individual's conscious development of good characters or behaviours they learn to express in other to attain mental and emotional maturity.
It is the also the act of looking inward and focusing on ways to better yourself, increases your self-awareness and self-esteem, increases your skills, and fulfills your aspirations. It helps to achieve a purpose or result, especially in the pursuit of clarity, purpose, and passion in life.
Admin Sponsored
Generate revenue on your social medias and website
Was your site rejected by google adsense? No problem. Do you need to start making money as a new content creator? Adsterra solves all your advertisement problems.
Personal development is much larger than just career development or self-development. It encompasses all aspects of your life where you'd like to see personal growth and it doesn't discriminate on where it shows up for you.
However, this subject matter is sorely lacking as a result of our culture, which is predominantly focused on survival needs like food, clothing and shelter. Each of us are in competition with others, we make no room for unconditional love, and our spiritual inner nature is repressed. Though there are sophisticated scientific machines and instruments, advancement in research and technology and complexity in administrative task, yet human nature has not moved forward as it might. We are now paying the price for human selfishness and inconsideration.
Thank you. kindly click, like, comment and share it with you friends.
@next is ' Five (5) areas of personal development or growth' #watch out#.
source:

https://www.betterup.com/blog/personal-development.
.
Disclaimer This content was not created by any staff or admin of Pejoweb. This platform runs on user generated content. If this post is your copyrighted property, please send a message to the user to give credit or take down your article. If the user fails to adhere, please email us your request at [email protected] with proof of ownership to take the right action.