Advertisement
Religion and Principles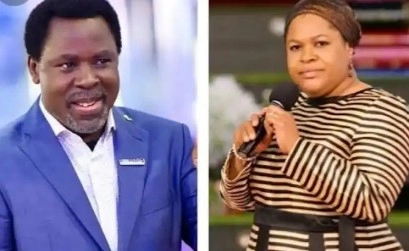 Scoan: Misadventure Of Ungrateful Disciples
Bianca 2 hours 14
SCOAN: Misadventure of ungrateful disciplesthegavel.com.ngOct 24, 2021 2:07 PMWithout setting the cat among the pigeons, the shameful story of crisis ...
Oshoffa In The Sky: Celestial Church Members Claim To See Their Founder (Video)
Xmocrew Yesterday 7
Celestial Church Members Claim To See Their Founder, Oshoffa, In The Sky (Photos, Video)Celestial Church members burst out in worship as they claim to...
"You Mistake Magicians For Prophets" True Prophet Won't Ask You To Bring Coconut To Church. Pastor David Ibiyeomie
Efewealth 2 days 8
You mistake magicians for prophets. A prophet is the mouthpiece of God who speaks God's counsels. They speak God's counsel to cancel evil." ...
How To Protect Your Child's Innocence In This Morally Bankrupt World
Xmocrew 2 days 16
The world is rapidly developing. While that is kind of a good thing, the negativity that comes with that is just what you don't want for your child.Im...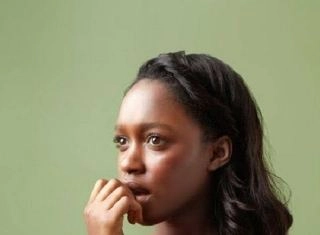 The Impulse To Watch Leaked Sex Tapes
Xmocrew 2 days 7
This issue has been on my mind for a long time now, but I kept ignoring it. But after a much recent incident of a popular celebrity whose sex tape was...