Bayelsa Varsity Lecturers Threaten Strike Over Poor Funding, Welfare
---
Fidelity
600 &nbsp
---
2 years ago
THE Academic Staff Union of Universities in the Niger Delta University has threatened to call out its members for industrial action after the ongoing national strike embarked upon by ASUU if the Bayelsa State Government fails to address "pending issues of poor funding and staff welfare at the university."
The chairman of ASUU-NDU, Dr Tonbara Kingdom, issued the threat during a press briefing at the Faculty of Law Campus of the university in Yenagoa, the state capital, on Wednesday.
He said the state government's monthly subvention to the institution was not enough to pay salaries and pensions, stressing that the university's management had been borrowing money to augment salaries and pensions.
Tonbara said, "As we speak, the university is owing almost a billion naira.

Peter Sponsored
Earn cash easily with your smart phone
I use OPay for free transfers & earn high interests on my savings. Join me on OPay and get ₦8,250 bonus!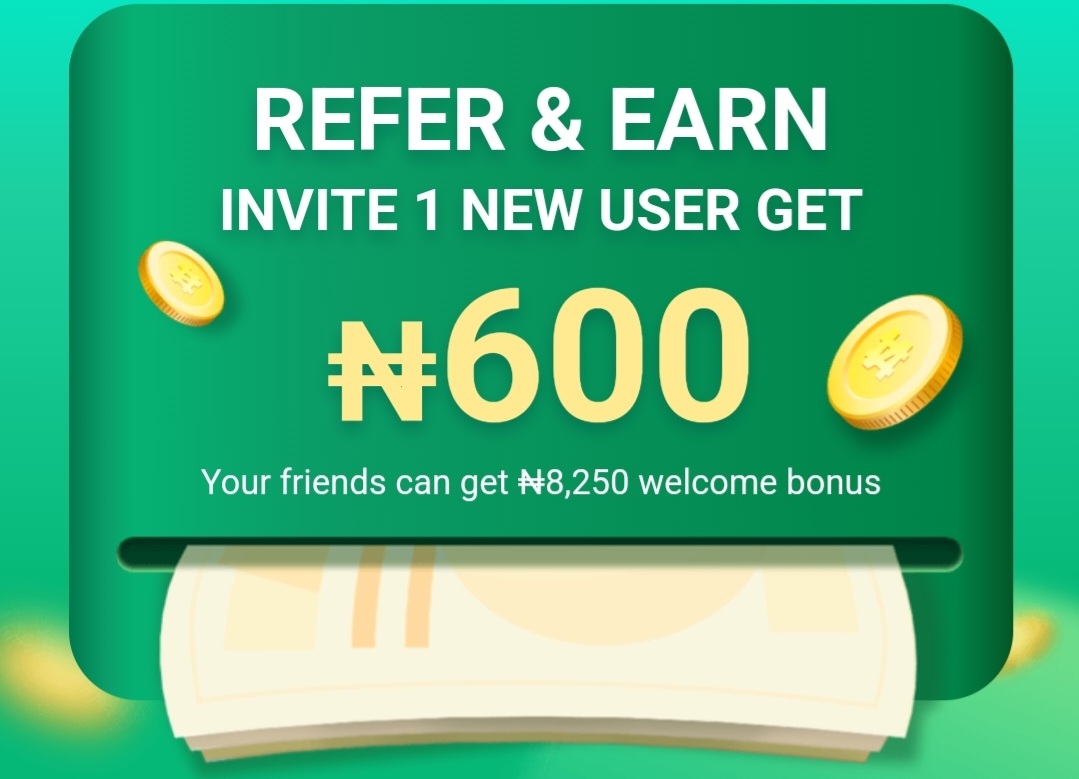 The promotion was not implemented between October 2015 and September 2019, and the arrears have not been paid.
"Annual increment has not been implemented since 2015 till date.

Admin Sponsored
Generate revenue on your social medias and website
Was your site rejected by google adsense? No problem. Do you need to start making money as a new content creator? Adsterra solves all your advertisement problems.
Some of our colleagues who were employed in 2013, for more than two years, they were not paid; fellowship grants to our members who did post-graduate programmes have not been paid."
Tonbara said the union had written several letters to the state government and also confirmed that such letters got to the appropriate quarters, but no response of any kind.
He added, "Our members are getting frustrated and tired. We are calling on the Bayelsa State Government to quickly resolve the pending and nagging issues of poor funding and staff welfare for the Niger Delta University to avert industrial crisis immediate the national ASUU strike is suspended."
Efforts to get the reaction of the Commissioner for Education, Gentle Emelah, proved abortive.
.
Disclaimer This content was not created by any staff or admin of Pejoweb. This platform runs on user generated content. If this post is your copyrighted property, please send a message to the user to give credit or take down your article. If the user fails to adhere, please email us your request at [email protected] with proof of ownership to take the right action.