After 4months+, Buhari Says Train Victims Abducted By Bandits Will Be Released Unhurt
---
Kutanews24
478 &nbsp
---
2 months ago
President Muhammadu Buhari Thursday in Abuja met with representatives of victims of Kaduna Train abduction, assuring them that the Federal Government is doing everything within its powers to ensure the safe return of the remaining captives.
Condoling with the families of the victims and those who lost their loved ones, the President said since the "terrible and cowardly attack by the criminal elements" on March 28, 2022, the nation had joined them to endure a period of difficulty and emotional pains.
The President told representatives of the families that in the immediate aftermath of the incident several actions have been taken by government to bring succour to the affected families and to prevent a recurrence in the country.
He also explained his reason for discarding the use of lethal military force in extracting the remaining abductees.
''I have been informed that at last count, there remain about 31 people in the hands of the kidnappers, and our determination is to work towards returning these 31 people to their families.
''It is understandable that emotions typically run high, we have received several suggestions about the deployment of lethal military force in extracting those still being held in captivity.
''This option has indeed been considered and evaluated.
''However the condition to guarantee a successful outcome and minimize potential collateral damage could not be assured and therefore that course of action had to be reluctantly discarded.
''My primary concern is to get everyone released safe and unhurt,'' he said.
.
Peter Sponsored
Earn cash easily with your smart phone
I use OPay for free transfers & earn high interests on my savings. Join me on OPay and get ₦8,250 bonus!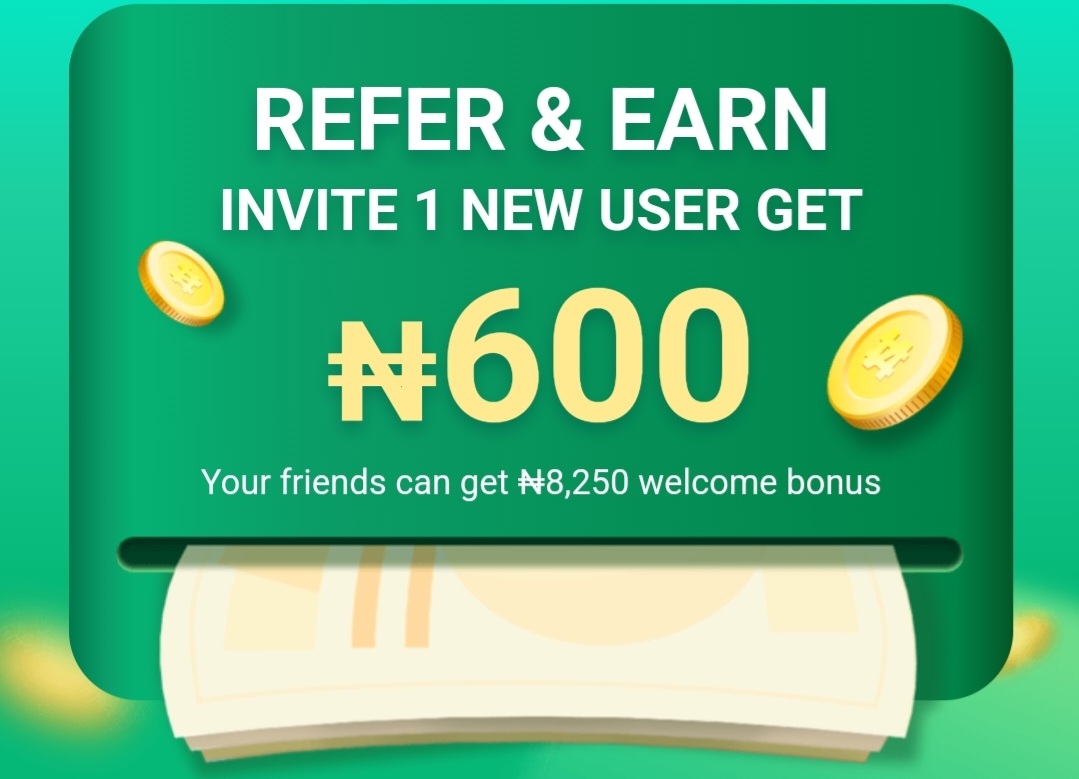 Disclaimer This content was not created by any staff or admin of Pejoweb. This platform runs on user generated content. If this post is your copyrighted property, please send a message to the user to give credit or take down your article. If the user fails to adhere, please email us your request at [email protected] with proof of ownership to take the right action.