Gates Foundation
---
Emmytos7
297 &nbsp
---
2 years ago
The Bill & Melinda on Wednesday pledged to commit an additional $250 million to support the research, development and equitable delivery of life-saving tools in the global effort against COVID-19.
The funds will, among others, help Nigeria and other low and middle-income countries in their quest to gain access to vaccines, following fears that wealthier countries may be buying up most of the supplies.
The announcement brings the Bill & Melinda 's total commitments to the global COVID-19 response to $1.75 billion.
It stated this in a statement wherein it called for global commitments to making these innovations available in 2021 to everyone who needs them.
Explaining the basis for the extra donation, co-chair of the , Bill Gates, said: "Thanks to the ingenuity of the global scientific community, we are achieving the exciting medical breakthroughs needed to end the pandemic.
Peter Sponsored
Earn cash easily with your smart phone
I use OPay for free transfers & earn high interests on my savings. Join me on OPay and get ₦8,250 bonus!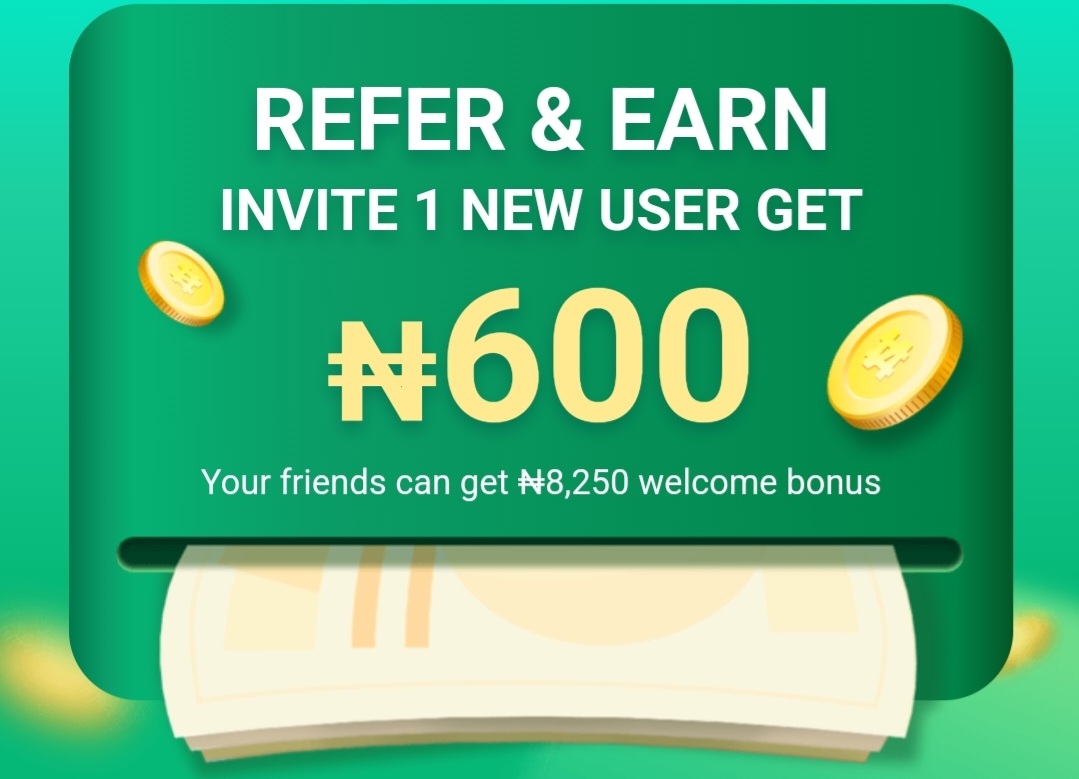 We have new drugs and more potential vaccines than we could have expected at the start of the year.
Co-chair, Melinda Gates added: "Everyone, everywhere deserves to benefit from the science developed in 2020. We are confident that the world will get better in 2021, but whether it gets better for everyone depends on the actions of the world's leaders and their commitment to deliver tests, treatments, and vaccines to the people who need them, no matter where they live or how much money they have."
.
Disclaimer This content was not created by any staff or admin of Pejoweb. This platform runs on user generated content. If this post is your copyrighted property, please send a message to the user to give credit or take down your article. If the user fails to adhere, please email us your request at [email protected] with proof of ownership to take the right action.