Ibarapa monarchs, victims demand arrest of killer herders, Wakili
For centuries, people from various parts of the country have inhabited Ibarapa zone of Oyo State, plying their legitimate businesses and trades, but with the recent happenings, traditional leaders, victims of herdsmen attacks and residents of the area have demanded eviction of Iskilu Wakili, a herdsman who controls armed men.
A largely agrarian zone, the herdsmen found Ibarapa area comfortable for their cattle rearing occupation. As a result of the hospitable nature of indigenes, the herders were accommodated when they came, cohabiting peacefully. Harbouring and conniving with bandits have jeopardized the relationship.
It started with pockets of cases of misunderstanding relating to farm destruction by cattle and demand for restitution from farmers.
However, about six years ago, distrust had deepened, following cases of kidnapping, killings and plundering by the herdsmen.
Emboldened by nonchalant disposition of the government over time, the carnage and slaughtering of farmers on their farms by the herdsmen festered. Then, kidnapping, arson and rape of innocent farmers became rife in the entire Ibarapa land with Igangan being the epicentre.
Prominent farmers and many residents of the zone were murdered by the suspected herdsmen. All efforts made by residents and victims to get justice were unsuccessful. The residents of the zone heaved a sigh of relief following the intervention of the Yoruba rights activist, Chief Sunday Adeyemo, popularly called 'Sunday Igboho.'
Adeyemo, who stormed the area on Friday, January 22, 2021, chased away some notorious herdsmen and evicted the Seriki Fulani of Oyo State, Alhaji Abdudkadri Saliu, who was accused of protecting and accommodating the killer herdsmen.
Alhaji Saliu, who spoke with The Guardian on Tuesday, disclosed that he now lives at his home state of Kwara. Notwithstanding that the Seriki is no more in the area, the inhabitants still bemoan the presence of another armed herdsmen leader in the zone, Iskilu Wakili, who has allegedly threatened that anyone who dares cross his territory would be killed.
Wakili, who is said to be the leader of the herdsmen in the Ayete area of Ibarapa land, has also allegedly fired gunshots at farmers who trespassed the 'no cross-zone.'
Farmers in the zone have accused him of forcefully invading their farms with cattle. And it was gathered that Wakili works with dozens of herdsmen who are his disciples, allegedly seizing hectares of farmland at Ayete and other parts of Ibarapa land.
Speaking with The Guardian, the Baale Odomofin, Chief Saubana Oyewole, the traditional ruler in control of Gbangbangere, Konko, Dagbere, Kajola, Magbeje, and other hamlets in Ayete under the terror reign of Wakili, said the deadly herder shot emissaries sent to serve him a quit notice.
"We served Wakili a quit notice to leave our land, but he opened fire on the men sent to deliver the quit notice. It was bloody and many persons were injured in the process.
"No farmer in Ayete can harvest any crop again but Wakili does all the harvests. He technically displaced all the farmers from their farms by sending his cattle to eat all crops.

Peter Sponsored
Earn cash easily with your smart phone
I use OPay for free transfers & earn high interests on my savings. Join me on OPay and get ₦8,250 bonus!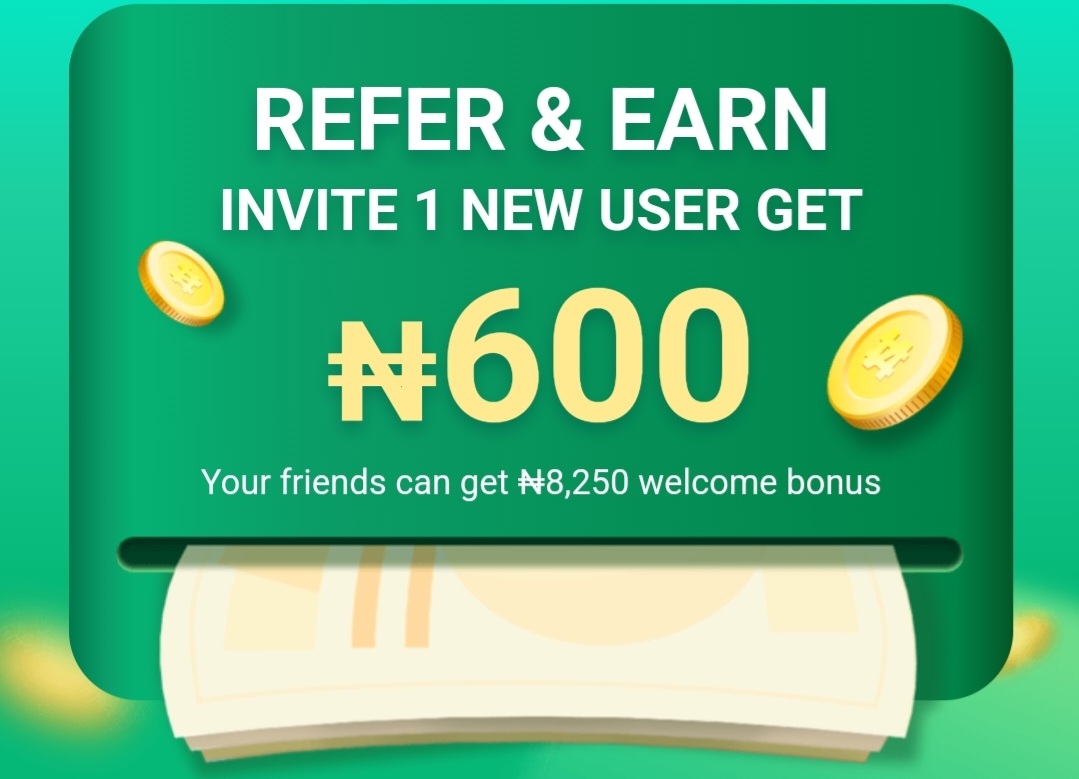 He does this forcefully with his herders who invade the farms with weapons. The farmers have nothing to show for their efforts but Wakili's farm produces bountiful harvests and people now buy his produce," he said.
Also, the Asigangan of Igangan land, Oba Abdulazeez Adeoye, confirmed to The Guardian that those who were sent to serve Wakili quit notice were shot.
He said: "He shot those sent to give him a quit notice. But those people were fortified spiritually. But he went to bring more of his people from other places. Those working with him are even raiding shops and stores.
"He blocked the way with red fetish materials preventing people from passing."Against this backdrop, the monarchs, victims and residents of the zone are demanding his arrest and eviction.
The Baale Odomofin, Chief Oyewole, said Wakili is at his Gaa (abode) and he must be arrested for the zone to be peaceful.
Chief Oyewole said: "We want the government to send Wakili and his men away. He blocked the Kajola road. We have tried to evict him but all to no avail.
"Anytime the herdsmen kidnapped anybody, they would go straight to his settlement. We don't know if he is the one sending them. If you go to farms, you would not see any cassava in their farmland. Their cattle have eaten up the cassava.

Admin Sponsored
Generate revenue on your social medias and website
Was your site rejected by google adsense? No problem. Do you need to start making money as a new content creator? Adsterra solves all your advertisement problems.
If you complained that their cattle ate your farm produce, they would threaten you with cutlasses."
Again, the Asigangan of Igangan land, Oba Abdulazeez Adeoye, said Wakili must go, stressing that it is not negotiable.
"Wakili is at a farm. He must go. We attempted to send him away, but he refused. With his presence in that area, there is no peace of mind.
"They are into robbery, killings, kidnapping, raping and others. Wakili is Bororo while Seriki is Fulani. They work hand in hand.
"The traditional leaders had been reporting him even during Ajimobi administration when the issue started, but they said they were Nigerians, therefore, they could still live in any part of the country. They have killed and kidnapped hundreds of people.
"We want him arrested. He must leave this territory for our land to witness peace." Also, the Asawo of Ayete, Oba Emmanuel Okeniyi, said Wakili had invited his armed kinsmen to join him on the farms, adding they were carrying out heinous acts.
Some victims of herdsmen attacks, such as Adegoke Abiodun and Isaiah Rotimi, unequivocally demanded the eviction of the herder.

No comments yet