Importance Of Joy 2
---
Adebiyipaul23
663 &nbsp
---
2 years ago
Losing Access to Joy
As adults, we tend to trivialize joy. We tell ourselves we will feel joyful another day, once everything is tidied up, checked-off and finished.
Oh, have I been there.
In fact, even with all of the features of a good life, including an amazing family, a healthy child, and loving friends, I am just emerging from a period in which I could not even let myself experience joy.
With the world getting more and more chaotic and out of control, how could I justify wanting to feel joyful?
Plus, there was always something to do, to finish, to check off the list. I was just too busy to stop and smell the roses.
Does this sound familiar to you too? I know I am not alone in this.
Recently I began to wonder if perhaps I was missing out by discounting the importance of joy. When I started to dig into the research on joy, I learned I was definitely missing out on something important.
Why Joy Matters
Research conducted at the Institute of Neuroscience and Psychology of Glasgow suggests there are really only four foundation emotions, three of which are the "negative emotions" of fear, anger and sadness.

Peter Sponsored
Earn cash easily with your smart phone
I use OPay for free transfers & earn high interests on my savings. Join me on OPay and get ₦8,250 bonus!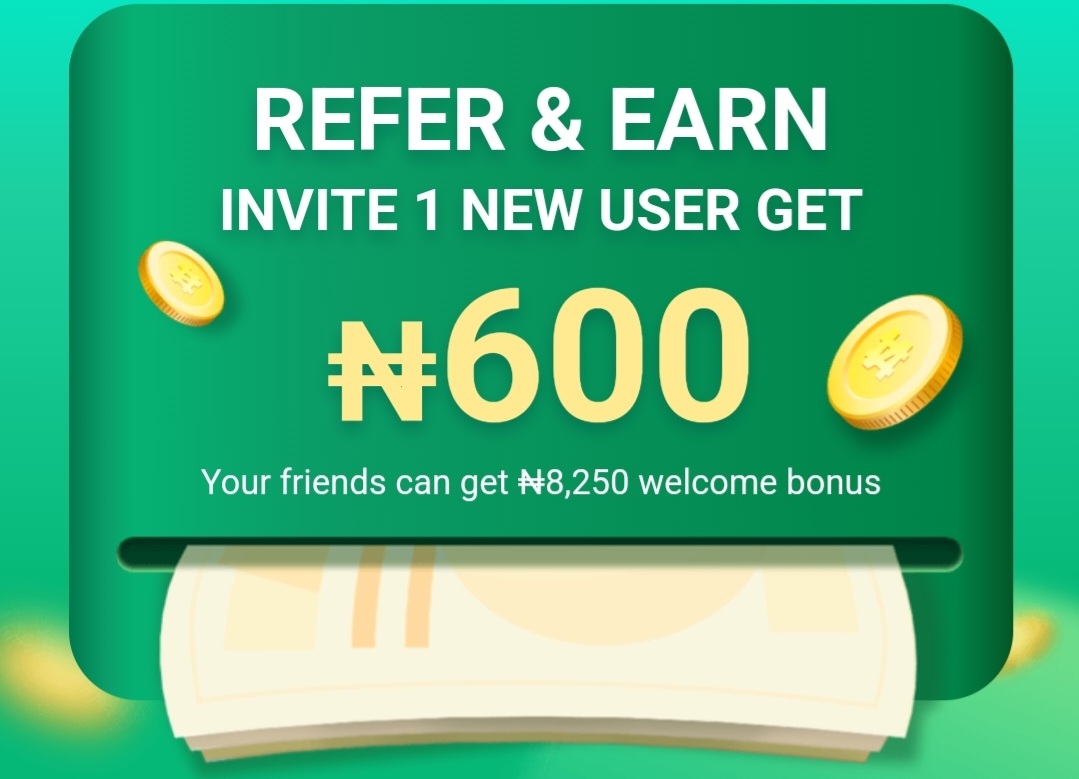 The only "positive emotion" on the list is joy, or happiness.
As explained so beautifully by the authors of The Book of Joy, "Exploring joy is nothing less than exploring what makes the human experience satisfying."
This means that if we don't consciously cultivate joy, we risk living a life dominated by the other, less enlivening foundation emotions. It also means we risk missing out on a huge part of what it means to be human.
When we are caught up in our stress, speed and to-do lists, we easily miss the beauty, awe and mystery that fills our world. Yet it is in these moments that experiencing joy matters more than ever.
When we are joyful, our whole body benefits, especially our heart and mind. Research shows that joyful people experience less chance of having a heart attack, lower cholesterol, decreased stress levels and longer lives.
Joy is imperative for boosting our resilience and wellbeing. It gives us the strength and energy we need to do our important work in the world.
In a world that seems more and more out of control, joy is the well that we can drink from again and again.
When you look at it this way, reclaiming our joy just might be the very ingredient needed in the world today.
As activist and scholar Joanna Macy explains in a recent interview:
"The most important thing to do is find your gratitude for life.

Admin Sponsored
Generate revenue on your social medias and website
Was your site rejected by google adsense? No problem. Do you need to start making money as a new content creator? Adsterra solves all your advertisement problems.
Take stock of your strengths and give thanks for what you have, and for the joys you've been given. Because that is the fuel. That love for life can act like grace for you to defend it."
It's Time to Reclaim Your Joy
Reclaiming your joy is a bit like coming home from a long journey. You may have even forgotten how to be joyful.
But here is the thing: I don't believe we find joy. I believe we create it. Joy, is something always inside of us that we can access and create more of.
Joy is a type of relationship we have with ourselves and the world. It is an inner attitude. Joy is lasting and ever present. Joy is available to us in every moment.
.
Disclaimer This content was not created by any staff or admin of Pejoweb. This platform runs on user generated content. If this post is your copyrighted property, please send a message to the user to give credit or take down your article. If the user fails to adhere, please email us your request at [email protected] with proof of ownership to take the right action.