How To Use The Best Therapy For Your Mental Health.
---
Constance
63 &nbsp
---
3 months ago
Happy new month guys. Yea, it's finally December. The last month of the year just like that, isn't amazing?. Am so grateful to God for 2021 has come and about to end with my life and that of my family intact without scratch.
Wooooow, am indeed blessed with a lot of things this year.

Peter Sponsored
Earn cash easily with your smart phone
I use OPay for free transfers & earn high interests on my savings. Join me on OPay and get ₦8,250 bonus!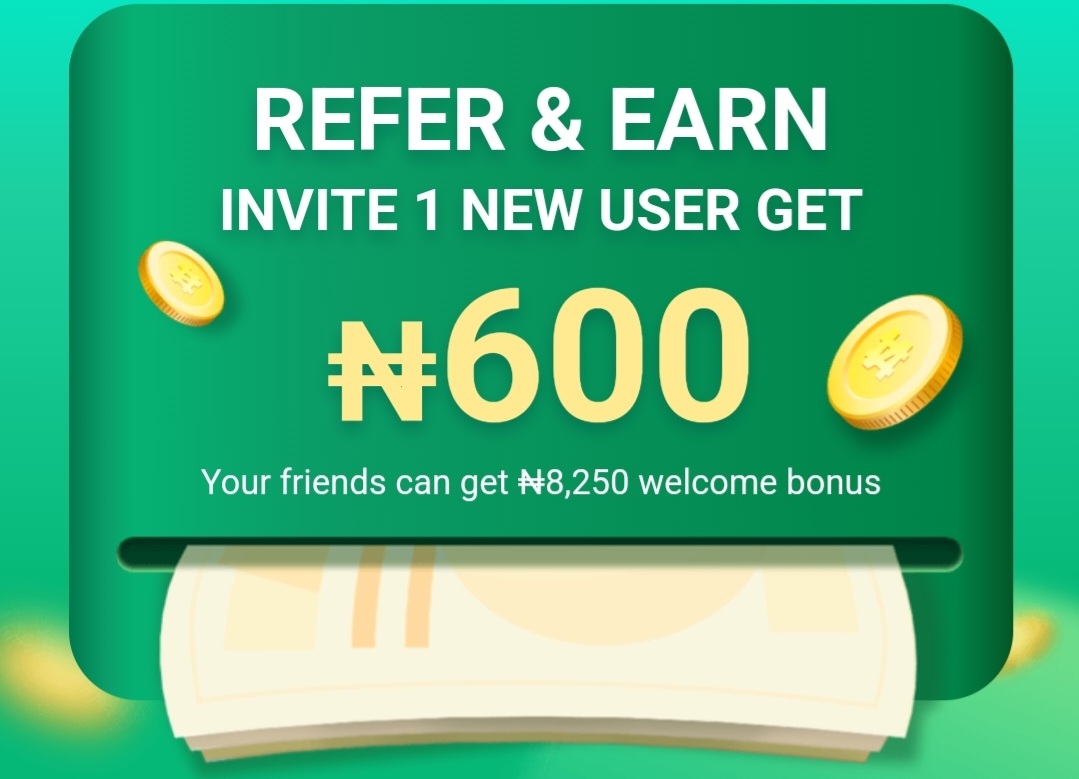 Infact, I feel like this year is one of the best year of my life as an adult . Before I continue my story guys, spare me a minute of your time and go check out my social media platforms especially my Instagram @consyadione, Tiktok and YouTube. Don't forget to show me love and engage with my contents.
Admin Sponsored
Generate revenue on your social medias and website
Was your site rejected by google adsense? No problem. Do you need to start making money as a new content creator? Adsterra solves all your advertisement problems.
Ok, Thanks in advance let's get back to business.
Sincerely, I learnt a lot this very year about life and it has really helped me into growing to a better person. As I get older, I gain more experience on people's behavior, reactions on certain topics and their opinion about life in general. I feel like am meant to learn the hard way in some situations cos it has happened to me severally, it made understand that I truly move with experience or probably a witness to change my life. The more I get to understand myself the more I get to solve my problems both emotionally, psychologically, socially, spiritually and other wise. I can boldly tell you that my study is working out for me, self therapy is the best. You know yourself more than any one else in this world tho we still need people around us to help make that progress.
I believe I have said the juicy part of the story so let's save the rest for another day. Mostly importantly am grateful I got my first degree certificate this year and am preparing to go for service (NYSC).
Hey guys, go subscribe to my two YouTube channel Constance Adione and Consy Adione for more updates.
The picture above is the thumbnail for one of my YouTube videos where I talked about why you should keep a journal on my channel Consy adione.
.
Disclaimer This content was not created by any staff or admin of Pejoweb. This platform runs on user generated content. If this post is your copyrighted property, please send a message to the user to give credit or take down your article. If the user fails to adhere, please email us your request at [email protected] with proof of ownership to take the right action.