Kidnappers Of Students Have Contact Us
---
Taofeekmustapha1111
475 &nbsp
---
2 years ago
Kidnappers of students have contacted us, Gov. Masari says after meeting Buhari
Tribune
Dec 14, 2020 5:54 PM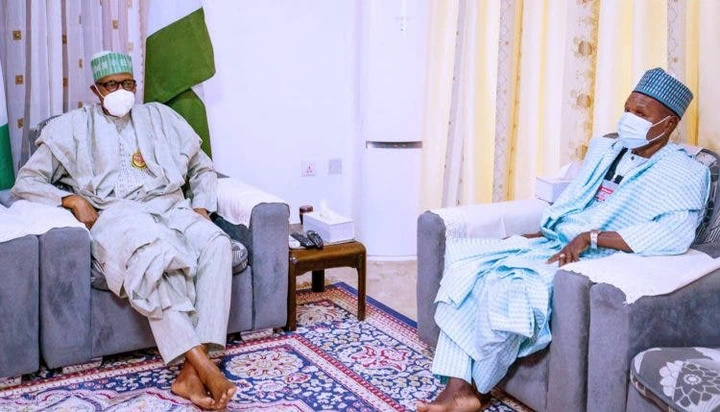 President Muhammadu Buhari on Monday in Daura, Katsina State, received more briefing on children kidnapped from Government Science Secondary School, Kankara, with an assurance from Governor Aminu Bello Masari of steady progress to bring them out unharmed.
"We are making progress and the outlook is positive,'' the governor told newsmen after an hour meeting with the president, which started at 2.00 p.m, according to a statement by Garba Shehu, the Senior Special Assistant to the President on Mmedia and Publicity.
The governor, who was accompanied by his deputy, Manir Yakubu, said the kidnappers had made contact and discussions were already on pertaining to safety and return to their homes.
Governor Masari also noted that security agencies had located the position of the children.
The governor said the president was fully committed to the rescue of the school children, adding that it was only appropriate to visit the president and give him more details of rescue efforts.

See all
Read in Opera News for a better reading experience
Enjoy Now
Just need 1MB to download

omachonu·1h

6Reply
what goes around turns around, you people are playing with other children's life. whatever you do on this earth you'll give account of it on the judgement day.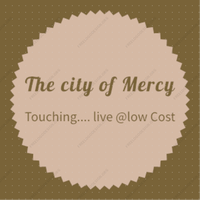 Thecityofmercy·1h

4Reply
I like this country, you hardly know the truth from our leaders, every situation is always under control.


mikmorrow·58min

4Reply
ONLY TEN STUDENTS WERE MISSING... Presidency.


MichaelEdijala·1h

3Reply
There's no kidnap here. It's a game play for presidency, Katsina state and bandits to empty the National purse.

.
Disclaimer This content was not created by any staff or admin of Pejoweb. This platform runs on user generated content. If this post is your copyrighted property, please send a message to the user to give credit or take down your article. If the user fails to adhere, please email us your request at [email protected] with proof of ownership to take the right action.