First Three Written Poems
---
Constance
45 &nbsp
---
3 months ago
Wow, what a wonderful surprise do we have here. Personally, I didn't see this come either but here am I feeling fulfilled, smiling and blushing over this bold step. Honestly, am proud of myself and how far I have gone with my life. The video below was what inspired this whole journey and am grateful I actually did this.

Peter Sponsored
Earn cash easily with your smart phone
I use OPay for free transfers & earn high interests on my savings. Join me on OPay and get ₦8,250 bonus!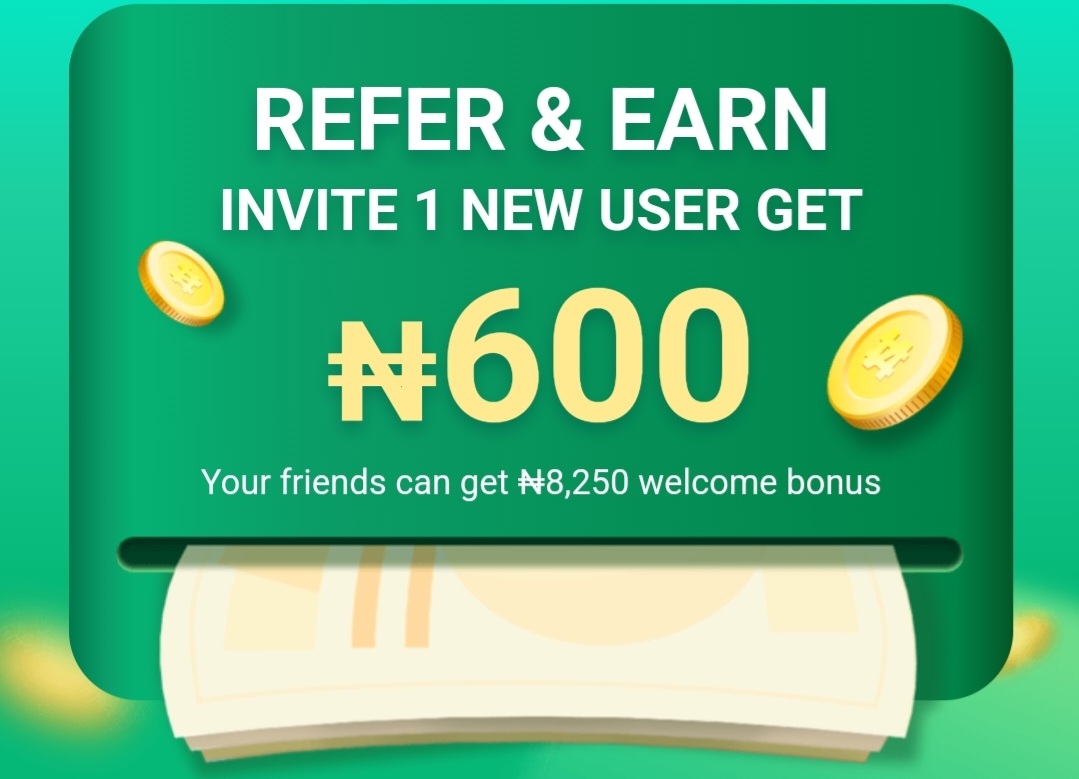 The link below is the link to my Tiktok account so you can also check it out and follow me up on that platform. Enjoy yourself and let me know what you think in the comment section.
Tik Tok The Time Is Ticking
I want to go back to 2015 A time I once thought when will you've to come I endlessly waited hoping for it to pass I want to go back to the time reality has pushed me into appreciating those moments of teenage life that seems to fade away Ohh time flies I wish I could turn back the hands of time just to get a glimpse of those beautiful memories.
https://vm.tiktok.com/ZMLyNTwbD/
Self Destruction
It feels like it's all in my head
My thoughts my dreams my fears all banging to explode I fight to live for tomorrow waking up each day just to deal with my emotions The pains that I have learned to live through with traumatizing moments that I never seem to forget I lie on my bed soaking my pillows with tears hoping for a day to break lose and escape from this feeling of torture Here the time has come to heal stand up and move on Saying no to struggles of self destruction and making my weakness my strong hold to live I love you for who you're and that's my peace.
The Calm Before The Storm
Ohh calm down Be calm they say You step on my toes without being sorry and expect me to do nothing Cause am calm You toil with my feelings press me like a remote control Cajoled me into doing things against my will Cause am calm I have been so quiet and peaceful Just to please you and displease myself But guess what this calm nature has absorbed so much pain for years to give terror Am so done with you.
Hi guys, am so thrilled creating this amazing content.
A thousand miles starts with a step
Proud to tell my story
Moved to achieve my goals
Beaten to be a fine diamond.
You can't afford to miss out on this particular one. Learn from other people's experience and find better ways to go about every life challenges that comes your way. I don't wish for bad to anyone of course but life is full of uncertainties.
Ebook on Another Soul: My baby is growing https://www.amazon.com/dp/B0B22WF9W4/ref=cm_sw_r_awdo_Z9W97XF2G4B2TZE42V41
Print on demand
Another Soul: My baby is growing https://www.amazon.com/dp/B0B1J3HN5Q/ref=cm_sw_r_awdo_XF5TXSNF31QF9KEHAJP2
Follow my social media platforms @consyadione
.
Disclaimer This content was not created by any staff or admin of Pejoweb. This platform runs on user generated content. If this post is your copyrighted property, please send a message to the user to give credit or take down your article. If the user fails to adhere, please email us your request at [email protected] with proof of ownership to take the right action.