Nigeria's Headache In Choosing Her Leaders
---
Immortality
3256 &nbsp
---
3 months ago
Elections all over the world have various issues that shape their outcome. Some of these issues could be domestic or global issues. This means that it is important for leaders of nations to pay close attention to some of these issues that could determine the electoral outcome in their jurisdiction.
In Nigeria, the preparations for the 2023 general elections have virtually grounded governance. I would x-ray a few of the challenges the country and its people must overcome to have the desired outcome in the general election for next year.
Admin Sponsored
Generate revenue on your social medias and website
Was your site rejected by google adsense? No problem. Do you need to start making money as a new content creator? Adsterra solves all your advertisement problems.
Some of them include;
• The registration of eligible voters and the collection of the Permanent Voter's Card( PVC) is a major challenge confronting the electoral outcome of 2023 general elections. Most young people do not see the urgency to do this considering the closure of this exercise by the end of June. This may be as a result of the harsh economic reality the country is facing. It is not convenient for people to leave their businesses to spend hours and days in some cases to be registered as a voter.


• The choice of the candidates to vote for is another issue confronting the electorate.
Peter Sponsored
Earn cash easily with your smart phone
I use OPay for free transfers & earn high interests on my savings. Join me on OPay and get ₦8,250 bonus!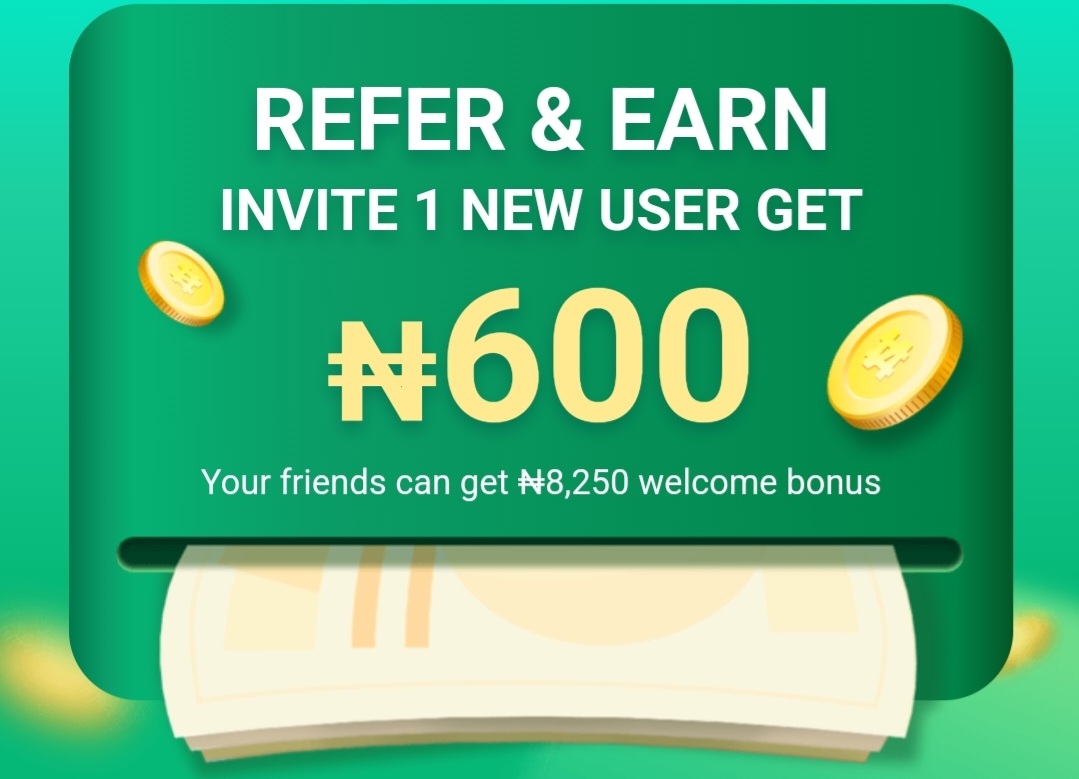 Some people believe that the two major political parties-APC and PDP should not be elected again as they have been tried but have failed the nation. The search for a 'Third Force' political party is elusive. Although, there is hope that it could materialize before the election. Time will tell if it will come to fruition.
• The use of the social media to aggregate views is a talking point in the electoral system in Nigeria. The young people have deployed this tool in making their choice of candidates known. Some have done that with derogatory words and it has polluted the social media space.


• Lastly, most political lack ideology and you can hardly choose among them. Their manifestoes are not clear and their campaigns are devoid of any distinct campaign promises and desire to change the status quo.

These are the many problems the electorate would have to find quick ways of solving if the next general elections would usher the country to a more prosperous and united country.
.
Disclaimer This content was not created by any staff or admin of Pejoweb. This platform runs on user generated content. If this post is your copyrighted property, please send a message to the user to give credit or take down your article. If the user fails to adhere, please email us your request at [email protected] with proof of ownership to take the right action.