CNN Reveals The Origin Of The Bullets The Army Used Against Protesters At The Lekki Toll Gate
---
Lawrence66
1604 &nbsp
---
2 years ago
October 20, 2020, is a day a lot of Nigerians will never forget in a hurry.
Peter Sponsored
Earn cash easily with your smart phone
I use OPay for free transfers & earn high interests on my savings. Join me on OPay and get ₦8,250 bonus!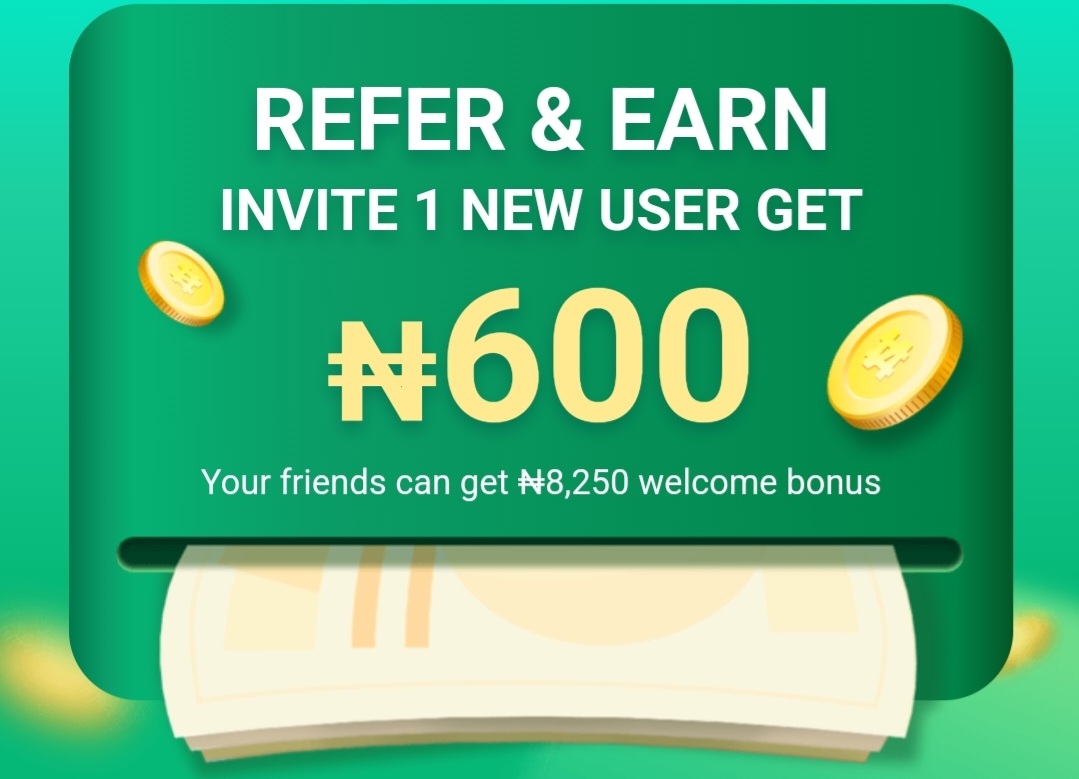 It was a gruesome day which reflected the low regard for the sanctity of life in the country.
Nigeria was figuratively, symbolically and literally soaked in the blood of unarmed innocent youth who fought for their rights to move freely in the country without being harassed by the Nigerian Police Force.
After the shootings that occurred in the Lekki toll gate on that fateful date, there have been denials and shift-blaming on who gave the order for military men to go to the Lekki toll gate.
Fortunately, amidst the denials and counter-denials, several people were working undercover to uncover the real truth about what happened on the fateful day.
A CNN investigative report released earlier on November 18, 2020, is one of the fruits of the investigative search on what happened that day.
CNN released videos of relatives of the protesters shot on that day and other details about the shootings.
However, the most shocking of them all was that they were able to show the origin of the bullet that was used by the Nigerian army on that day.
Thanks to the live video done by Dj Switch, they were able to analyse some of the necessary elements needed to carry out an investigation.
Dj Switch has reportedly moved to Canada due to the threats she received for broadcasting the incident live.
An excerpt from the investigations and report by CNN reads, "CNN has examined bullet castings found at the scene and confirmed with current and former Nigeria military sources that the bullet castings match those used by the army."
They also confirmed that the bullet was manufactured in Serbia in 2005.
Their investigation revealed that Nigeria bought weaponry from Serbia for a long time.
They were also able to uncover that Nigeria bought weaponry almost every year between 2005 and 2016 from Serbia.
The investigation has challenged the narrative released by the Nigerian army and State officials that the army did not shoot at the peaceful protesters.
.
Disclaimer This content was not created by any staff or admin of Pejoweb. This platform runs on user generated content. If this post is your copyrighted property, please send a message to the user to give credit or take down your article. If the user fails to adhere, please email us your request at [email protected] with proof of ownership to take the right action.