NECO Ends Exam Without Rescheduling Missed Papers
---
Fidelity
1457 &nbsp
---
2 years ago
Some parents and school owners have complained that the National Examination Council has yet to reschedule the missed subjects even as the exam ends on Saturday.
The PUNCH had reported that students in some schools couldn't sit for some subjects due to the #EndSARS protests.
Subjects such as Economics, Commerce, Technical Drawing and Chemistry practical, were not taken in some states, including Lagos, Bayela, Edo and Rivers.
A parent who resides in Mushin on Thursday said her daughter missed some three subjects, adding that she had yet to be told the new dates for the exams.
"I went to her school this afternoon (Thursday) to ask their proprietor but he told me they have not heard from NECO.

Admin Sponsored
Generate revenue on your social medias and website
Was your site rejected by google adsense? No problem. Do you need to start making money as a new content creator? Adsterra solves all your advertisement problems.
These children are worried, we the parents are confused too, NECO should please do the needful," she said
Proprietor of Abifab College, Ikorodu, Abidemi Faboye, said, "The children and their parents have been disturbing me if I have heard anything from NECO, but I told them nothing yet.

Peter Sponsored
Earn cash easily with your smart phone
I use OPay for free transfers & earn high interests on my savings. Join me on OPay and get ₦8,250 bonus!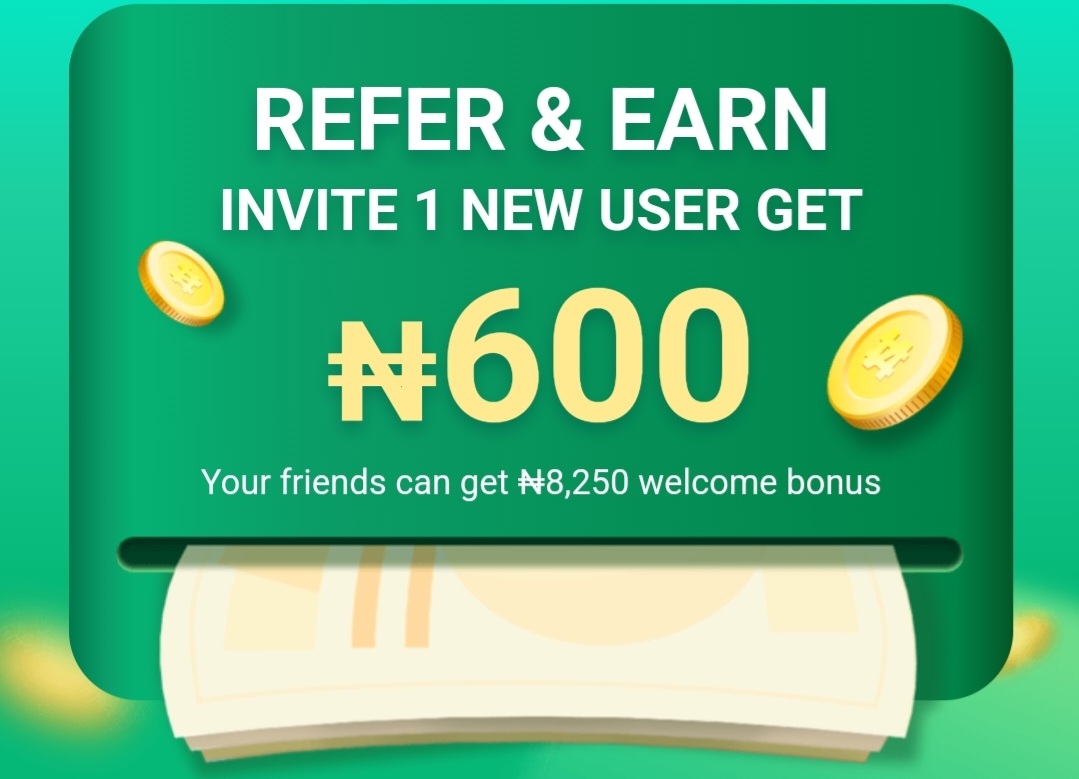 The exam is ending on November 28. We are still waiting for NECO."
NECO had said nobody immediately notified the council of the development.
However, both NECO Head of Public Relations Division, Azeez Sanni, and the Lagos State officer of NECO, Saad Ibrahim, said a statement would be released before Friday.
But as of press time, NECO had yet to make any official statement.
Efforts to get responses from Sanni and Ibrahim on Thursday proved abortive as their mobile phones rang out.
.
Disclaimer This content was not created by any staff or admin of Pejoweb. This platform runs on user generated content. If this post is your copyrighted property, please send a message to the user to give credit or take down your article. If the user fails to adhere, please email us your request at [email protected] with proof of ownership to take the right action.