Question: I Have A Painful Hand Cramp That Makes My Fingers Bend Or Curl And Look Like Claws. How Can I Manage This?
---
Abel
---
2 years ago
A: What you describe sounds like carpal spasm. Spasms, or cramps, are involuntary muscle contractions. The most common causes of spasms are overused muscles (in the hands that might be due to writing or typing) and dehydration.

Peter Sponsored
Earn cash easily with your smart phone
I use OPay for free transfers & earn high interests on my savings. Join me on OPay and get ₦8,250 bonus!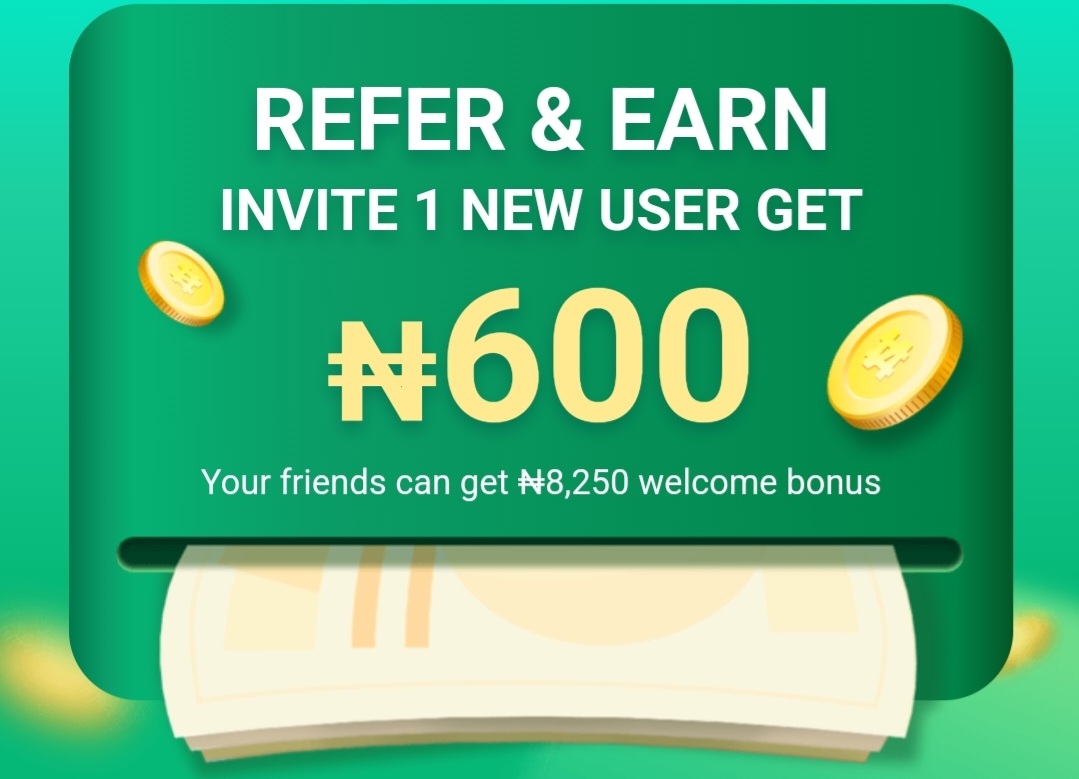 Other causes of muscle cramping include low levels of calcium and magnesium.
Another possibility is that you have carpal tunnel syndrome, which occurs when the nerves in the wrist are compressed. Typical symptoms of carpal tunnel syndrome include pain in the wrist and tingling and numbness in the fingers, but hand spasms may also occur. Spasms in other areas of your body, such as the upper arm, neck or face, suggest an underlying neurological problem.
What is CTS?
CTS, or carpal tunnel syndrome, may be the cause behind your frequent hand cramps and finger cramps.
Carpal tunnel syndrome is a combination of numbness, tingling, pain, and weakness in the hand caused by compression of the median nerve in the carpal tunnel.
Symptoms include numbness, pain, and stiffness in the hand, fingers, and thumb.
A third possibility is writer's cramp, also called musician's cramp.

Admin Sponsored
Generate revenue on your social medias and website
Was your site rejected by google adsense? No problem. Do you need to start making money as a new content creator? Adsterra solves all your advertisement problems.
It is a spasmodic contraction of the muscles of the hand and forearm. The fingers may suddenly freeze up, dramatically affecting the ability to write or play an instrument. Some golfers experience contractions of the hand while putting, a phenomenon that's been nicknamed "the yips."
Talk to your doctor if the cramps occur often. If he or she can't find a specific cause, focus on drinking enough water and stretching your fingers periodically.
- Dr. William Kormos, editor-in-chief of Harvard Men's Health Watch and a primary care physician at Massachusetts General Hospital
.
Disclaimer This content was not created by any staff or admin of Pejoweb. This platform runs on user generated content. If this post is your copyrighted property, please send a message to the user to give credit or take down your article. If the user fails to adhere, please email us your request at [email protected] with proof of ownership to take the right action.