I Need Your Help To Urinate Again Like Every Other Person
---
Musa_sanneh
---
3 years ago
This Post contains sensitive images.
Hi My Name is Musa Sanneh, I am Mandika Gambian. When I was really young, I had an accident and it affected my Pelvic region. It has been over 10 years now, I still have to empty my bladder through a catheter, inserted into my bladder via anterior abdominal wall.
Peter Sponsored
Earn cash easily with your smart phone
I use OPay for free transfers & earn high interests on my savings. Join me on OPay and get ₦8,250 bonus!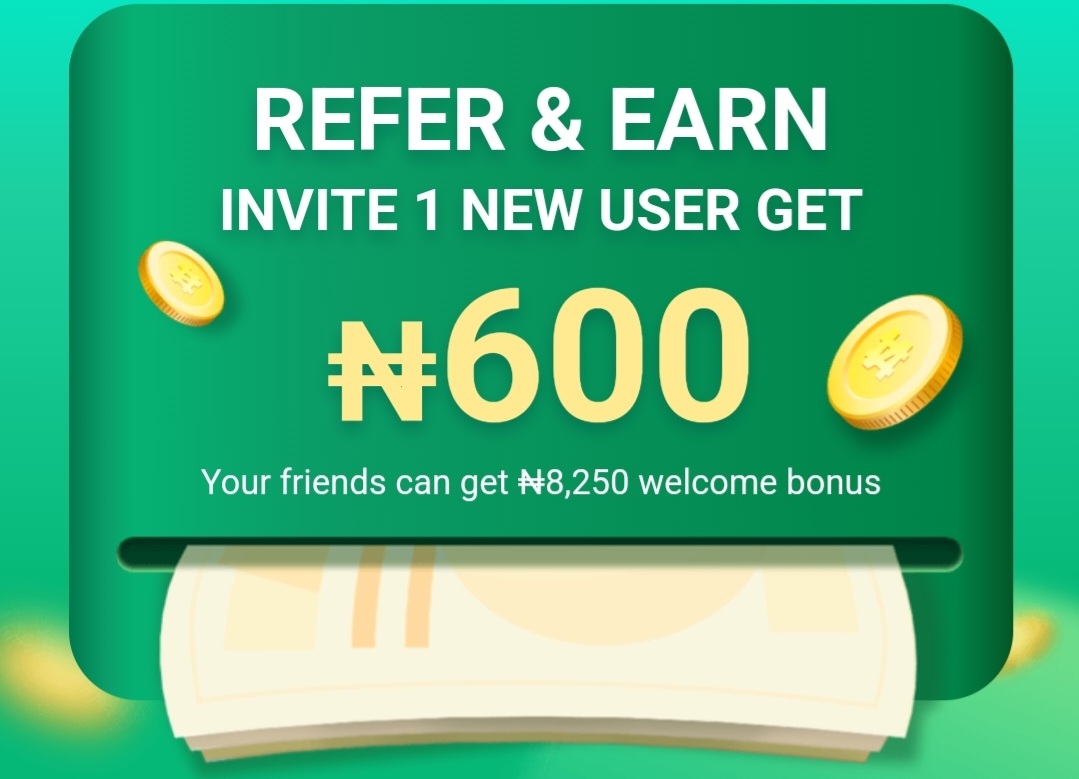 Almost every two weeks, I have to endure pains to go and get the urine bag and catheter changed, to prevent infection.
Since I have grown older, the hole made in my anterior abdominal wall to allow the catheter into my bladder has be widening, urine usually leaks from this extra space. I carry the smell of urine around me now.
Note that there is a space around the catheter through which urine leaks.
Please, I need your help to raise money for a Urethroplasty, the NCBI website lists the cost to be about $20,000.
Admin Sponsored
Generate revenue on your social medias and website
Was your site rejected by google adsense? No problem. Do you need to start making money as a new content creator? Adsterra solves all your advertisement problems.
I do not really know how to go about this by myself. So if you are also willing to offer your knowledge, to help me go through with this process, I will be grateful.
If you need to speak to me in Person, you can reach me on +220 - 7328307. Also available on whatsapp. I would accept a video call. Even if you have no money to give me, Please click the button with 3 stars at the buttom left end of my post (that is above the like button) to help me earn off this website as a means of raising funds.


Also, please share this link with your friends to help raise the right amount of funds in a short time. Thank you.
.
Disclaimer This content was not created by any staff or admin of Pejoweb. This platform runs on user generated content. If this post is your copyrighted property, please send a message to the user to give credit or take down your article. If the user fails to adhere, please email us your request at [email protected] with proof of ownership to take the right action.