I Want A Change For My Fellow Youth And Who Is Ready To Dance With Me?
---
ZemasWorld
---
3 years ago
It's been a while I painted these lips with a poem. I think I need to do one, Though I'm distracted with the current trends, my mind is shifting between topics of poverty, injustice and child abusing.
My mind is trying to pay attention to the Nigerians social security and the political landscape that is deeply falling into the abyss. At least we have graduates who are not working, the sea of educated people who are stuck at the border no where to go.
Peter Sponsored
Earn cash easily with your smart phone
I use OPay for free transfers & earn high interests on my savings. Join me on OPay and get ₦8,250 bonus!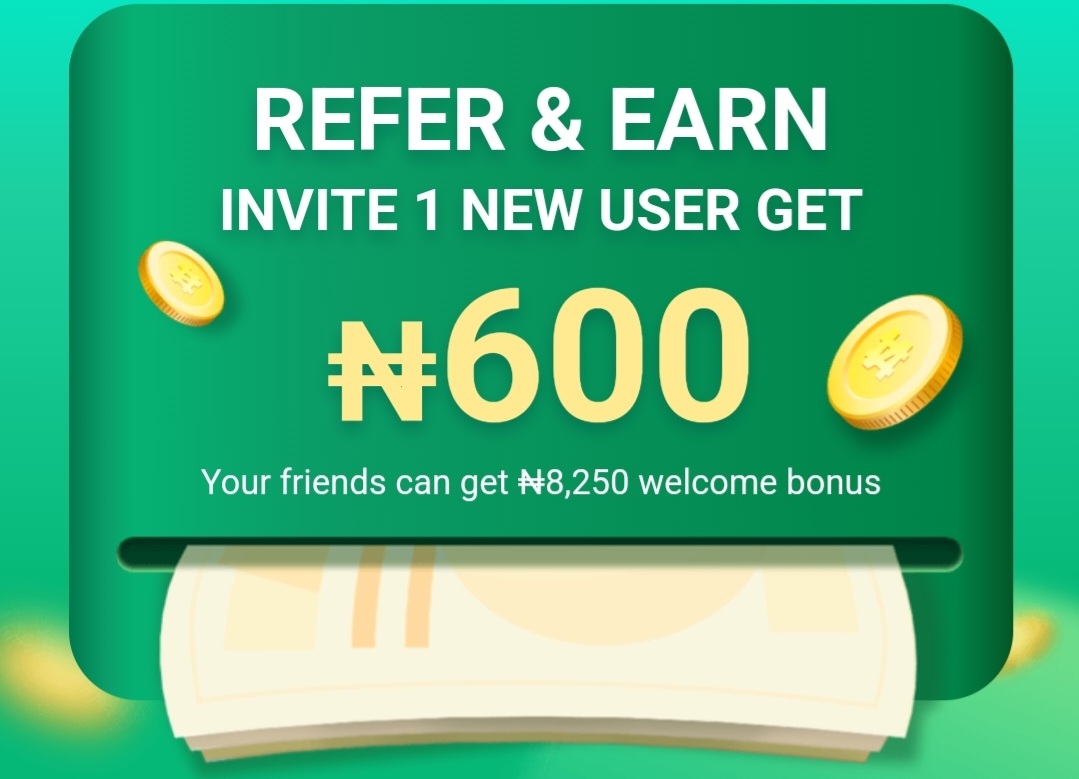 While the treasury mines have issues, the country is in deep debt. The country can not make a consistent policy, which scares investors, who only harvest the countries' resources. Rainfall was bad, and Nigeria has people who are literally starving.
Admin Sponsored
Generate revenue on your social medias and website
Was your site rejected by google adsense? No problem. Do you need to start making money as a new content creator? Adsterra solves all your advertisement problems.
Do not waste time. Then the sexual predators, abusing all the young girls and HIV has not slowed down. Then the ghetto where prostitution is at its highest pick, and future leaders are deeply in drugs and every night they take toxic drugs, which makes the junkies situation worse.
The ground for artists has never been clean. We live in a society where women can not express their anger, Even in this world of injustice, we are comforted to do better than other countries, While the poor get poorer, the wealthier are now just getting rich. Then those who were just rich are now richer And honestly i have to write about love, the greatest escape, no one will ask questions because love is universal. I claim I am an advocate, who do I advocate for and what changes do I want to see? I want a change for my fellow youth and who Is ready to dance with me?-_Copyright reserved..
Disclaimer This content was not created by any staff or admin of Pejoweb. This platform runs on user generated content. If this post is your copyrighted property, please send a message to the user to give credit or take down your article. If the user fails to adhere, please email us your request at [email protected] with proof of ownership to take the right action.